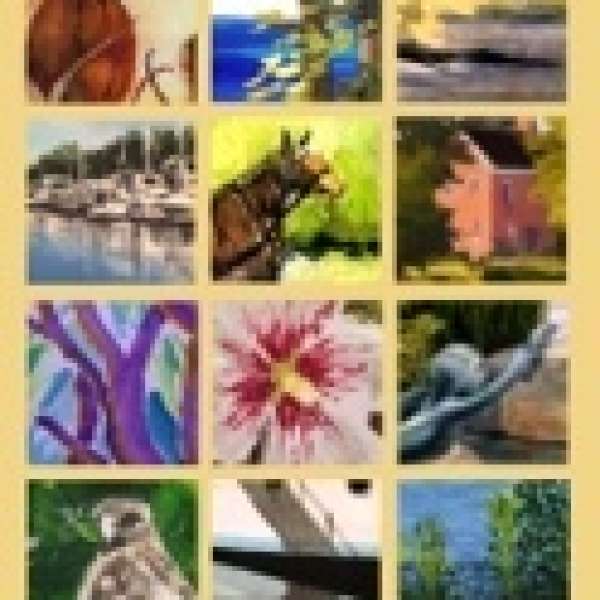 Niagara Plein Air Artists Art Show and Sale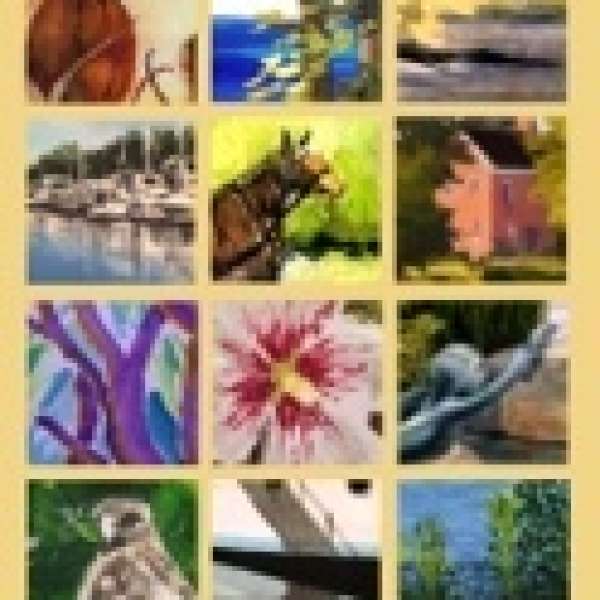 Niagara Plein Air Artists Show
Mark your calendars. Member Cindy Sheridan, who has created the Niagara Plein Air Artists, would like you to attend their first art show at the NOTL Library for the month of December. Reception is Saturday, December 7 from 1 to 3. Please come out and give your support.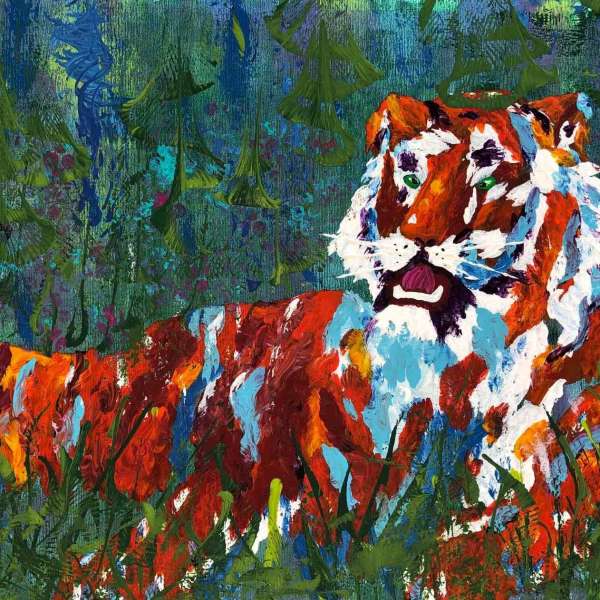 Double congratulations to PAG artist Shelley Locke!
Two of Shelley's paintings have been chosen for the "Priceless 2019 Pay with your Time Not Your Dime Art Auction" in September.
In addition, her painting 'Ode to T-Cats' was chosen by the City of Hamilton for their Traffic Signal Box Wraps Public Art Project.