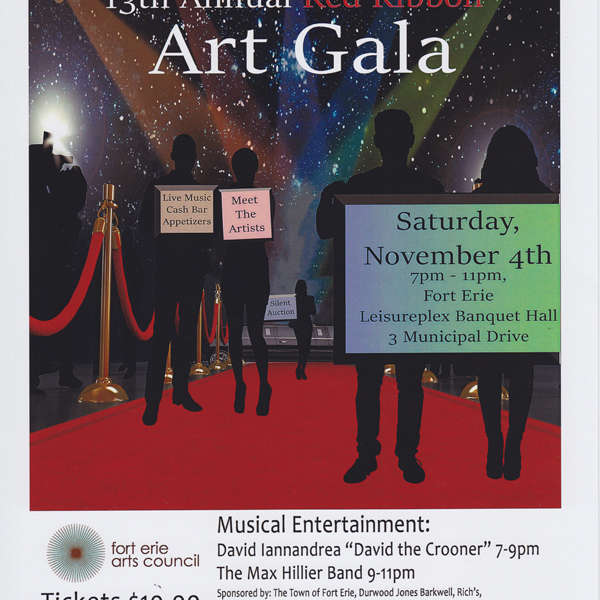 13th Annual Red Ribbon Art Gala November 4, 2017 7:00 - 11:00 p.m.
See the work of PAG's own Robert Brion at this wonderful gala, organized by the Fort Erie Arts Council. The gala will be held at the Leisureplex Banquet Hall, 3 Municipal Drive, Fort Erie. Entertainment provided. Tickets at the door $10.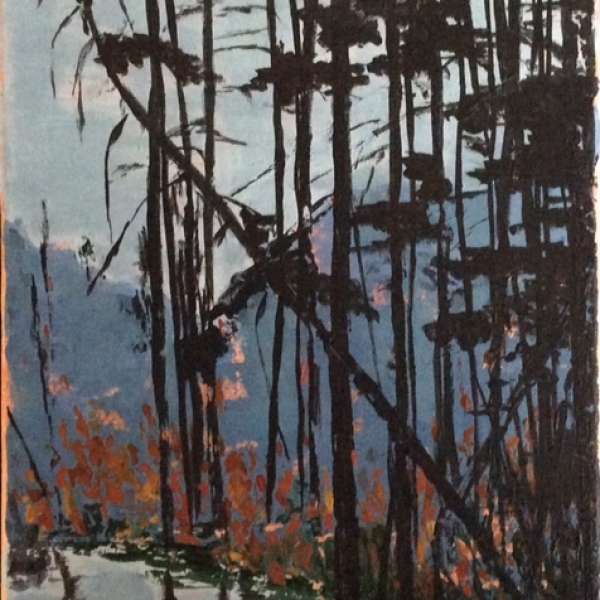 Don't miss Jan Low's upcoming month long art exhibit of paintings and photography at the Figg St. Co., 40 Front St. S. in Thorold.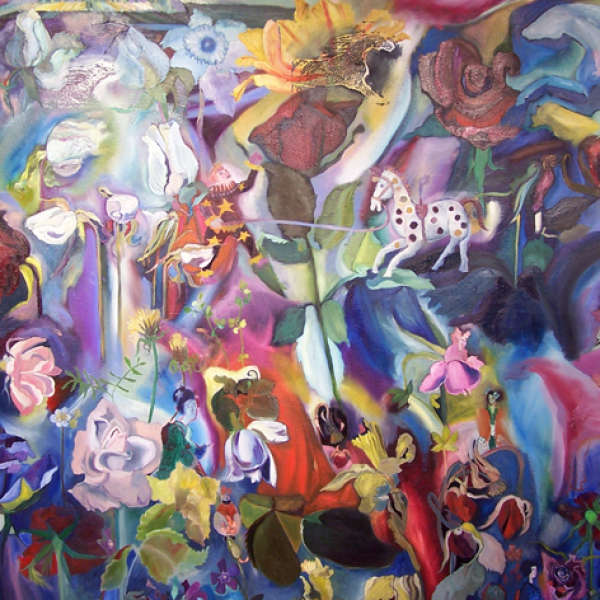 Linda Hankin's Contemporary Realism show opens on Thursday, October 5 from 7-9 p.m.
Join Parkway Artists Guild artist Linda Hankin at The Niagara Pumphouse Arts Centre, 247 Ricardo Street, Niagara-on-the-Lake on October 5 from 7-9 p.m.
for a wine & cheese reception as we celebrate the opening of her show,
Contemporary Realism. The exhibition will be on display from October 3 to November 27. Parkway Artist Guild artist Tony Smith at the Pumphouse
Don't miss out on Parkway Artists Guild artist Tony Smith's exhibition of a series of Scratchbord art in the reception area of the Pumphouse Arts Centre on Ricardo Street in Niagara-on-the Lake on October 5, 2017 from 7-9 p.m.
Linda Hankin's exhibition can be found in the main gallery.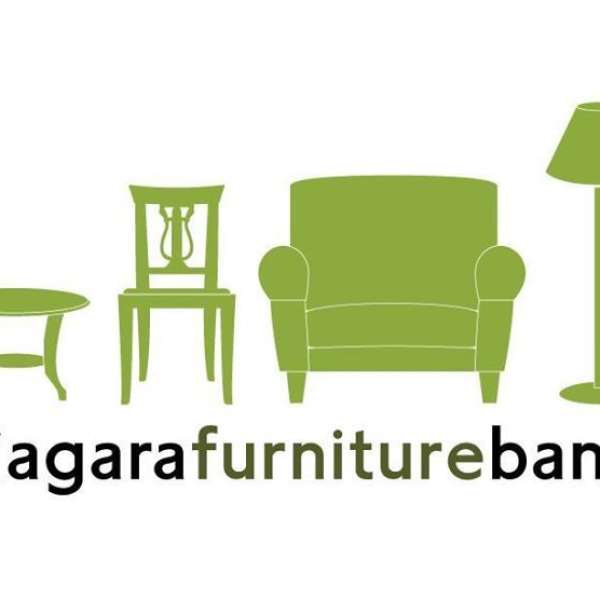 Chair Affair 2017 Thursday  25 May  2017  6:30 PM    Thursday  25 May  2017 9:00 PM
PAG's own Janice Low will be painting a chair for this amazing event. Join in the fun and check out the chairs!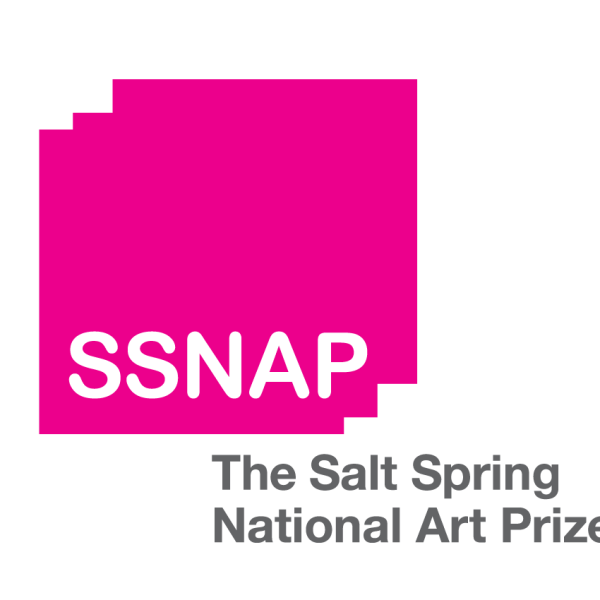 The Salt Spring National Art Prize (SSNAP) competition offers $30,000 worth of Awards.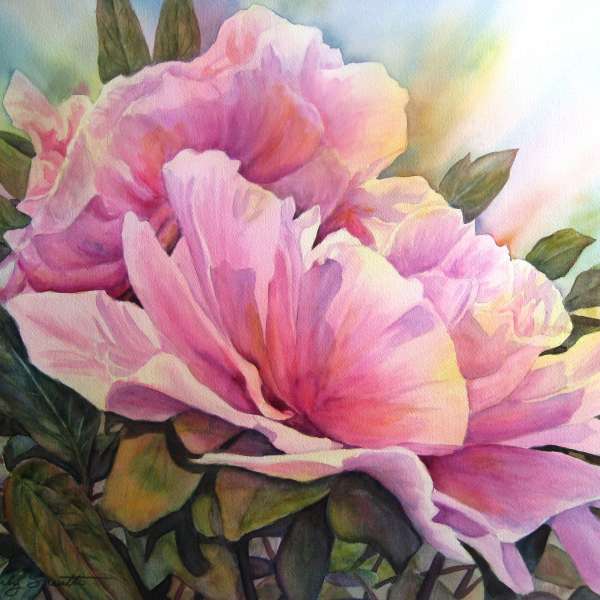 PAG Artist Beverly Sneath's Solo Exhibit will run from October 29 to December 31, 2016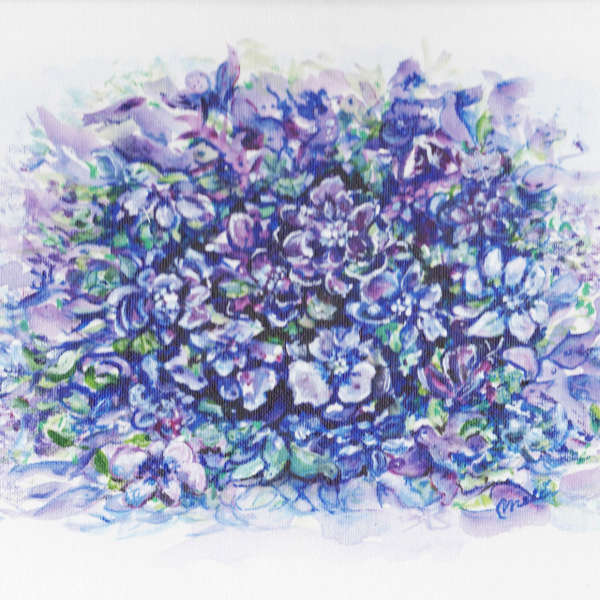 Meli Notholt in Brush of Hope
PAG member Meli is in the Brush of Hope Celebrity Art Auction online from Oct 29 to Nov 8. Bidding is over.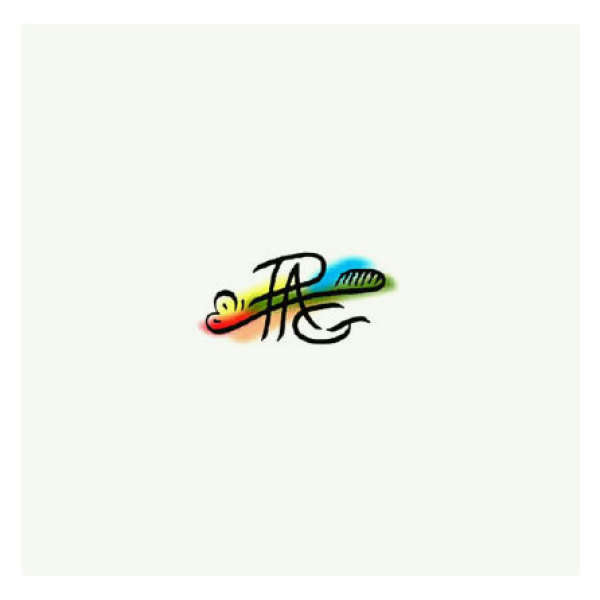 November 24, 2016
Don't miss this great opportunity!
Ranked one of the Top 10 Holiday Markets in the World