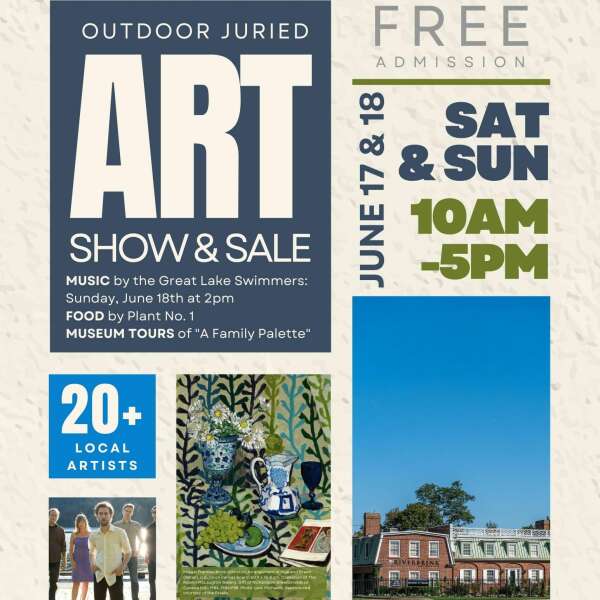 June 17 and 18 - 2023
from 10 to 5
Free Admission to the Public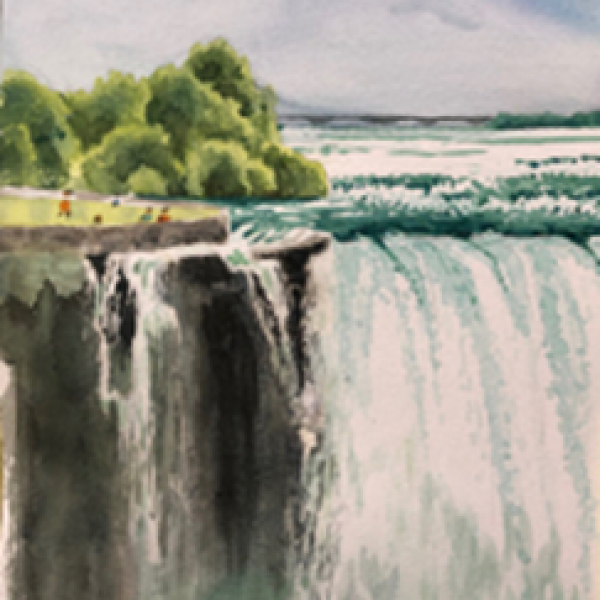 Janice Opie will be conducting four workshops, the first three from photos taken during her hikes in the Niagara Area.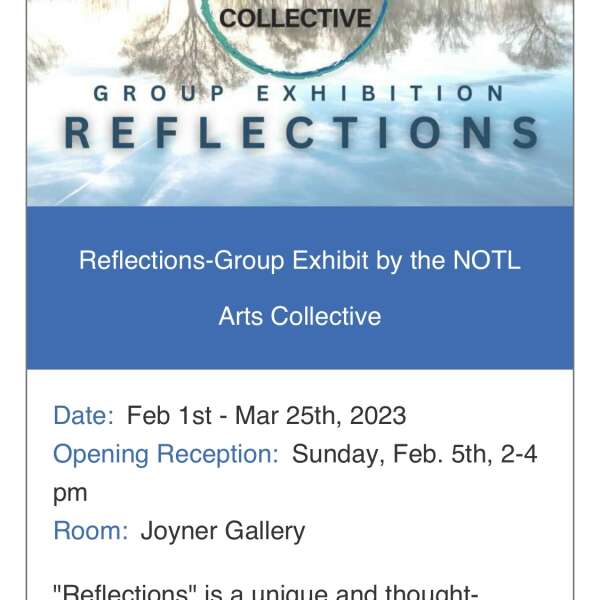 NOTL Arts Collective Exhibit at You'll find this upcoming display at The Pumphouse, 247 Ricardo, Niagara On The Lake.
Feb 1st - Mar 25th, 2023 "His and Hers" - an exhibition of paintings and photography at the Niagara Falls Art Gallery.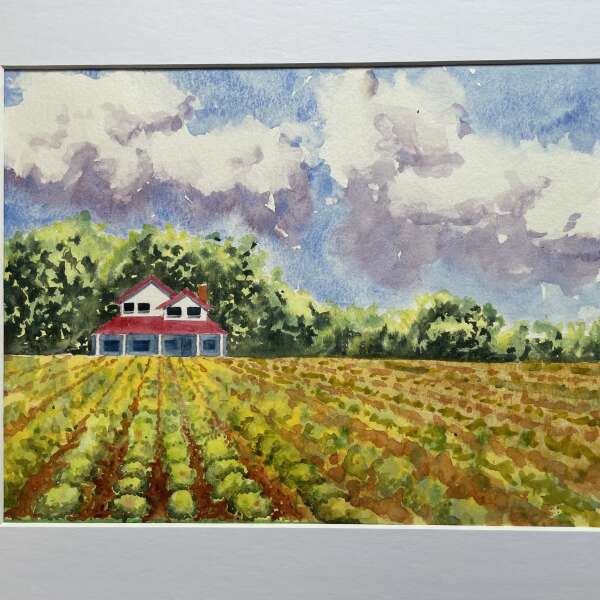 Watercolour Workshop by Jan Opie on November 17, 2022