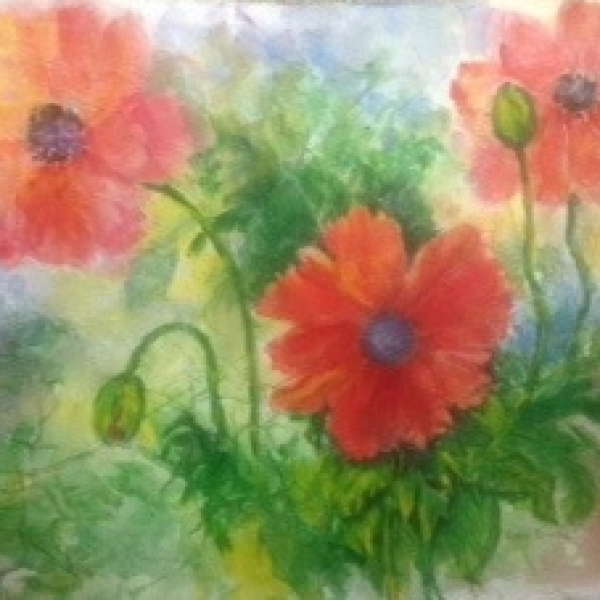 PAG Member Anne Reimer at the Niagara Pumphouse Arts Centre
Autumn's Palette by Parkway Artists Guild member Anne Reimer October 1 - November 29, 2015
Opening Reception Sunday, October 4, 2015 2:00 p.m.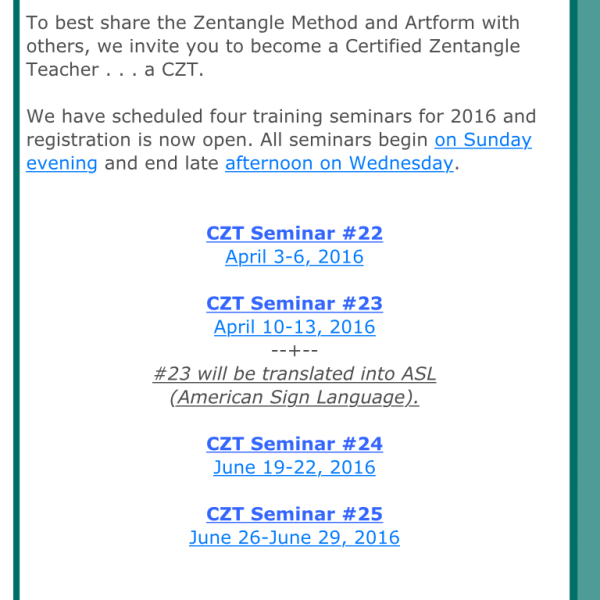 Are you interested in becoming an offical Zentangle instructor?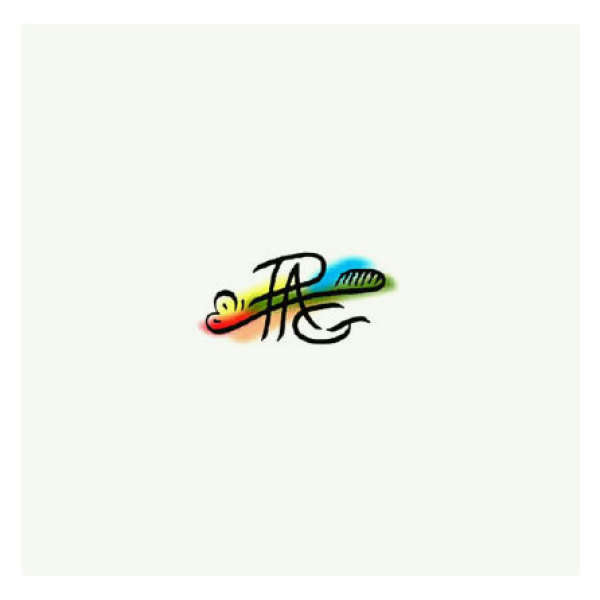 Congratulations Parkway Artists Guild member Valerie Huibers
Congratulations, Valerie, on your first place N.A.A. win!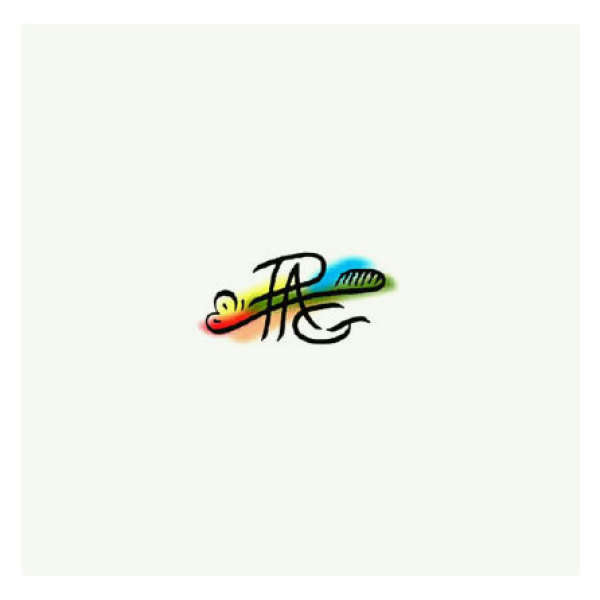 Lorraine Kelly at Wine Route Gallery Watercolour Classes for Adults offered by Parkway Artists Guild member, Beverly Sneath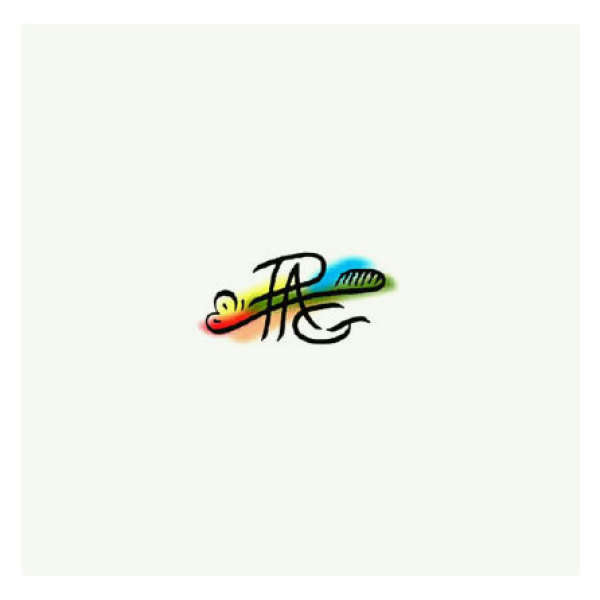 Congratulations to PAG's own Catherine Brassard on her recent prize winning entry in the Niagara Falls Santa Clause Parade Art Contest!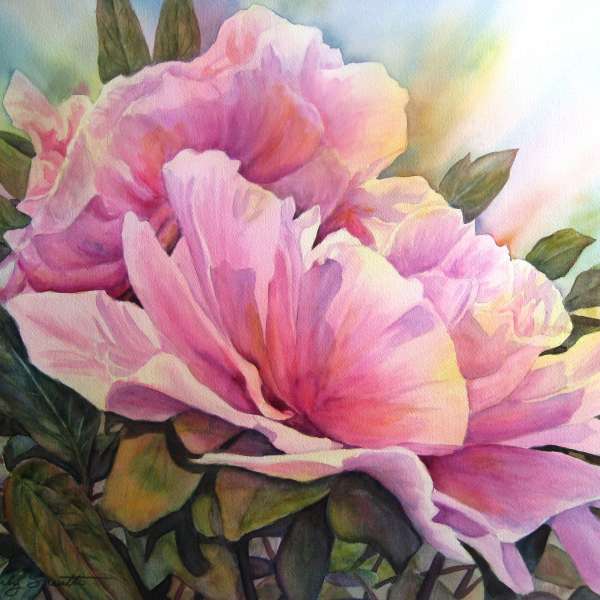 PAG Artist Beverly Sneath Solo Exhibit October 29 to December 31, 2016