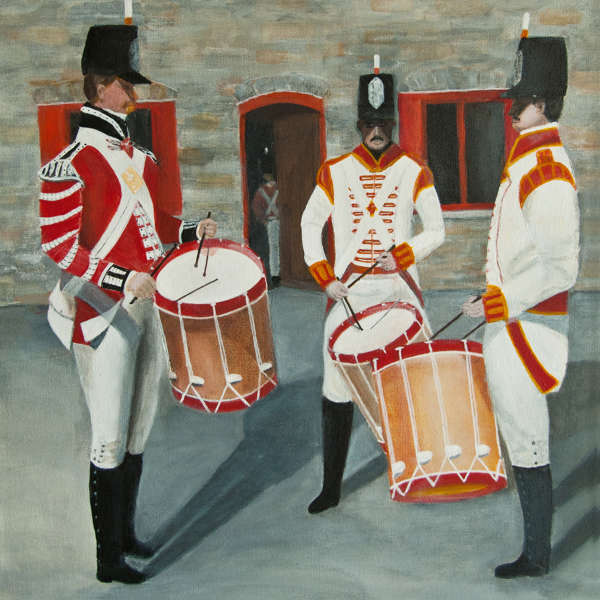 Parkway Artists' Guild member, Robert Brion, is displaying 18 paintings in the Fort Erie Library for the month of October. Please don't miss this exhibition.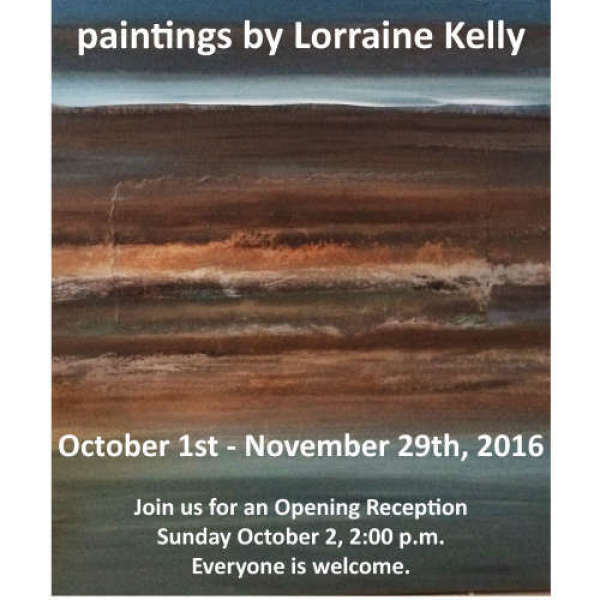 Parkway Artists Guild member Lorraine Kelly at the Pumphouse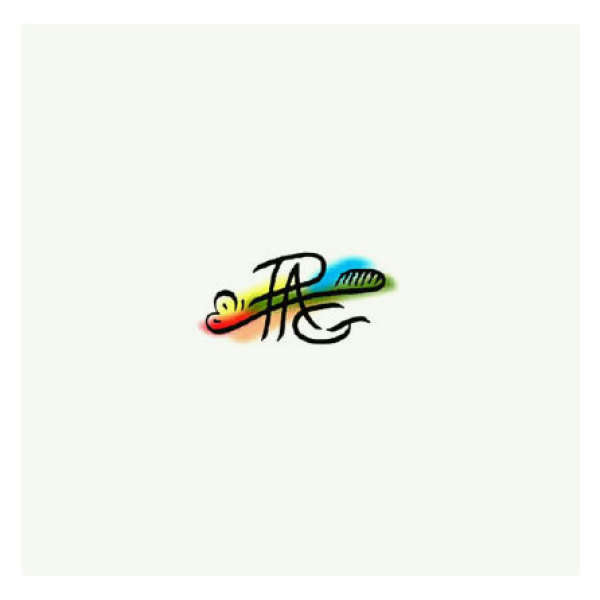 Cancel Depicts Journey of Laura Secord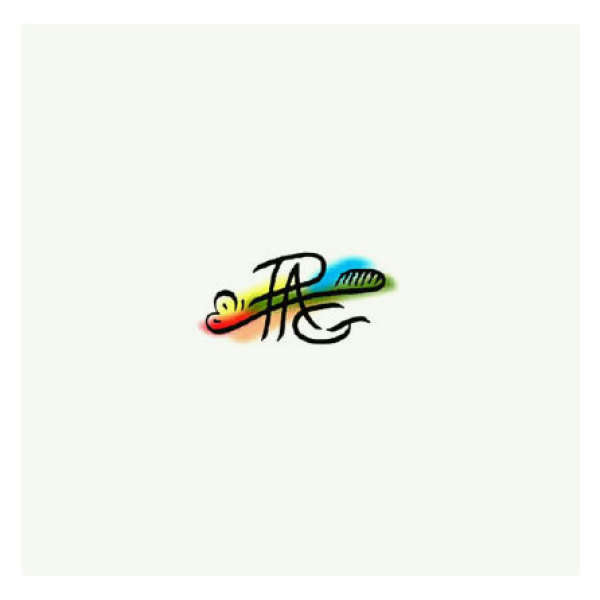 PAG member Adrianna Wildman's upcoming solo exhibition
Please check out Adrianna's "Art in Full Bloom - Paintings of Flowers" solo exhibition, opening on July 2 (1-4 p.m.) and continuing until July 30, 2016. To see some examples of her gorgeous work, visit her website adriannawildman.com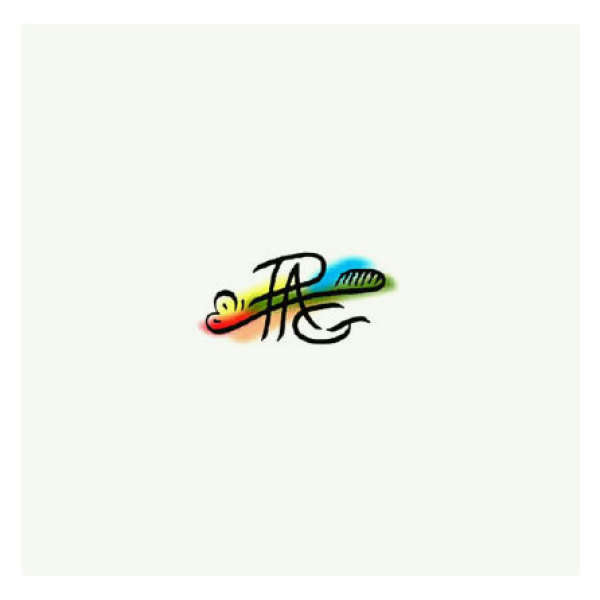 PAG members the Low family are busy!
Parkway Artists Guild members Janice, David and Matthew Low have art work in this weekend's (Thursday, Friday and Saturday) Dundas Valley School of Art 46th Annual Auction (www.dvsa.ca). Janice and Matthew have pieces juried into the silent auction and David was juried into the major fundraiser the Live Auction on Saturday evening. Check it out, an incredible variety of work.
Janice and David Low have art in the current members' showfor the month of April at The Pumphouse Visual Art Centre in NOTL. Janice's work is featured in the Reception Gallery. Check out the calendar of events and courses.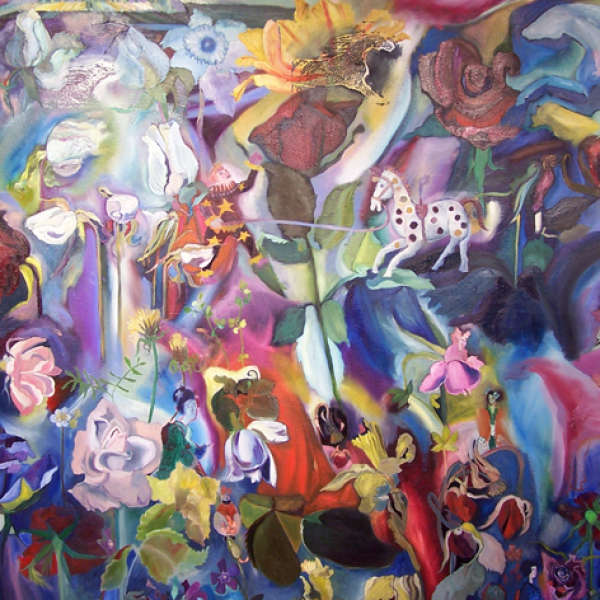 Parkway Artists Guild Member Linda Hankin at Savoury and Sweet Cafe
See new and recent work by PAG member Linda Harkin at the Savoury and Sweet Cafe at 3770 Bridgewater Street, Niagara Falls (Chippawa), Ontario L2G 6H3 905-295-2000 January 21-March 30, 2016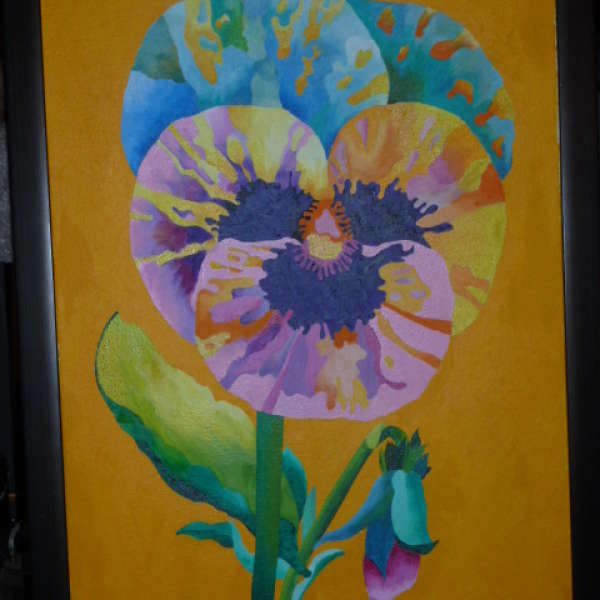 Parkway Artists Guild member Adrianna Wildman
Parkway Artists Guild Member Adrianna Wildman will be sharing her work at 14+ Artists- Artify Pop Up Gallery at the Faculty Club, University of Toronto (41 Willcocks Street, Toronto, Ontario M5S 1C7) on January 13, 2016 from 1:30 p.m. to 8:30 p.m. and January 21 from 6:00 p.m. to 8:30 p.m. Join the artists, see their exceptional work, and enjoy a friendly chat over a beverage in the pub at the Faculty Club.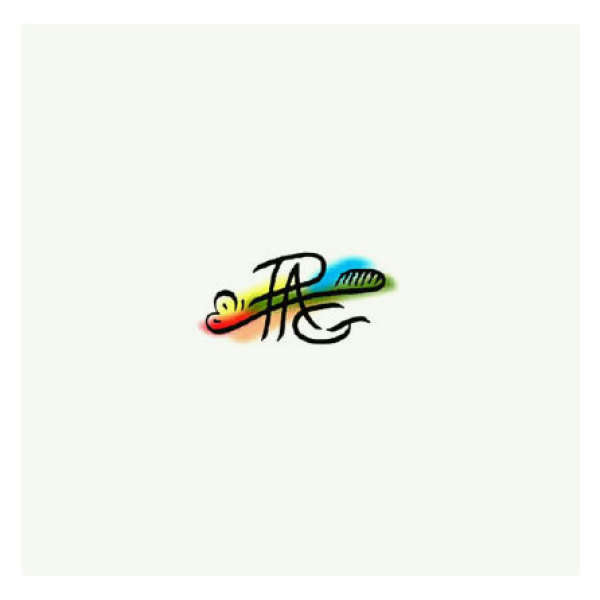 Congratulations PAG member Anthony Smith!
Parkway Artists Guild congratulates member Anthony Smith on his well deserved induction into the Niagara Falls Arts and Culture Wall of Fame.