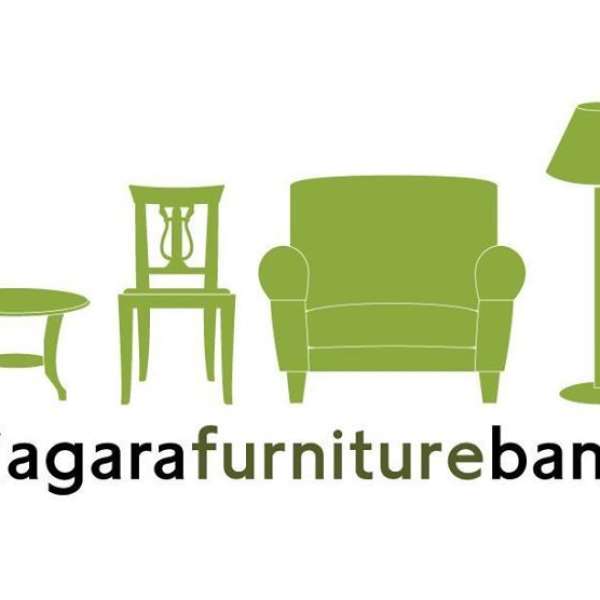 Chair Affair 2017 Thursday  25 May  2017  6:30 PM    Thursday  25 May  2017 9:00 PM
PAG's own Janice Low will be painting a chair for this amazing event. Join in the fun and check out the chairs!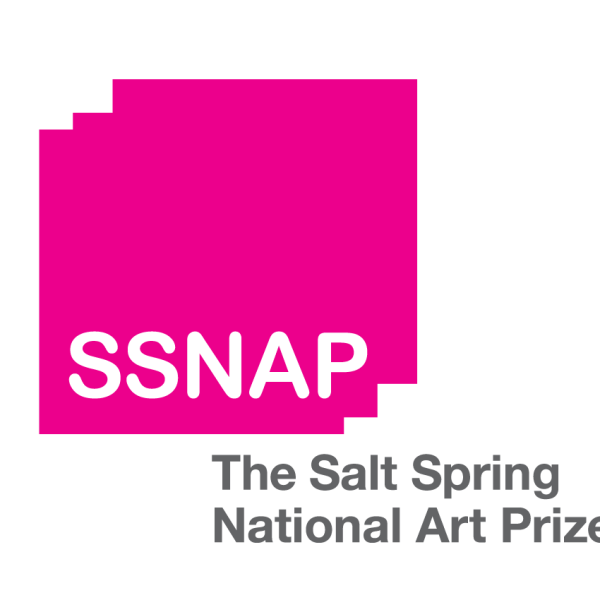 The Salt Spring National Art Prize (SSNAP) competition offers $30,000 worth of Awards.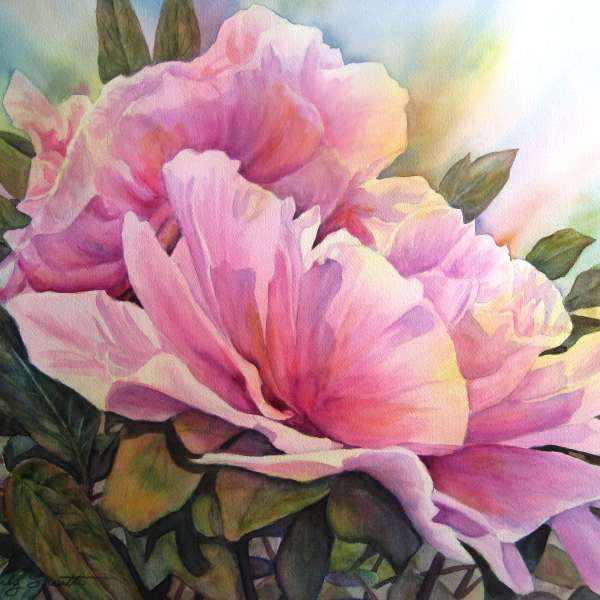 PAG Artist Beverly Sneath's Solo Exhibit will run from October 29 to December 31, 2016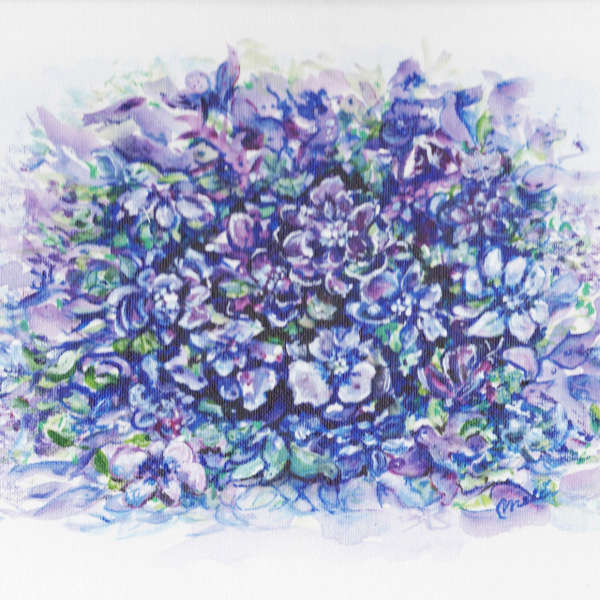 Meli Notholt in Brush of Hope
PAG member Meli is in the Brush of Hope Celebrity Art Auction online from Oct 29 to Nov 8. Bidding is over.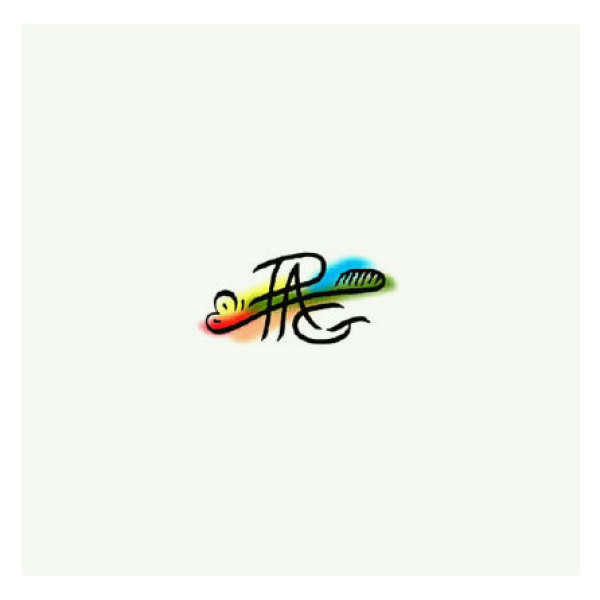 November 24, 2016
Don't miss this great opportunity!
Ranked one of the Top 10 Holiday Markets in the World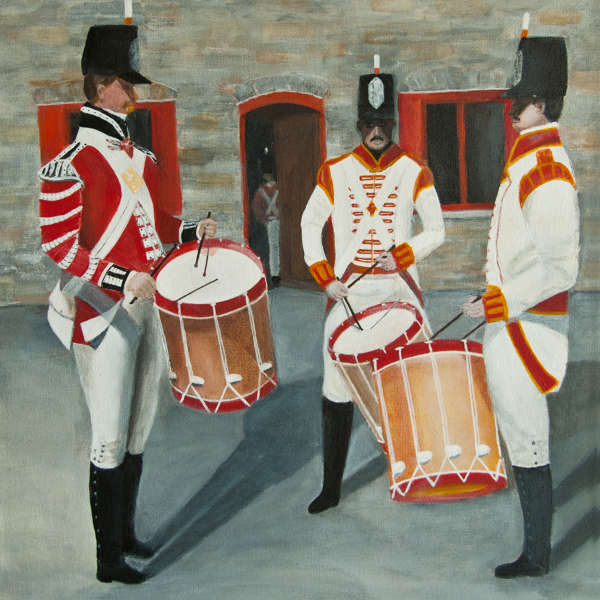 Parkway Artists' Guild member, Robert Brion, is displaying 18 paintings in the Fort Erie Library for the month of October. Please don't miss this exhibition.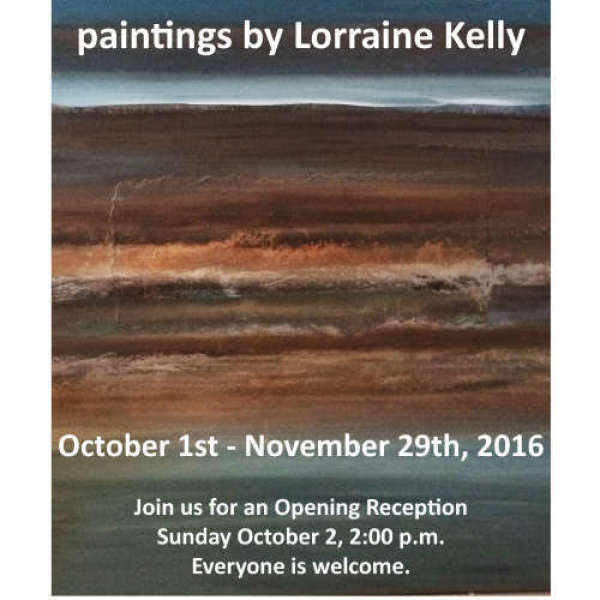 Parkway Artists Guild member Lorraine Kelly at the Pumphouse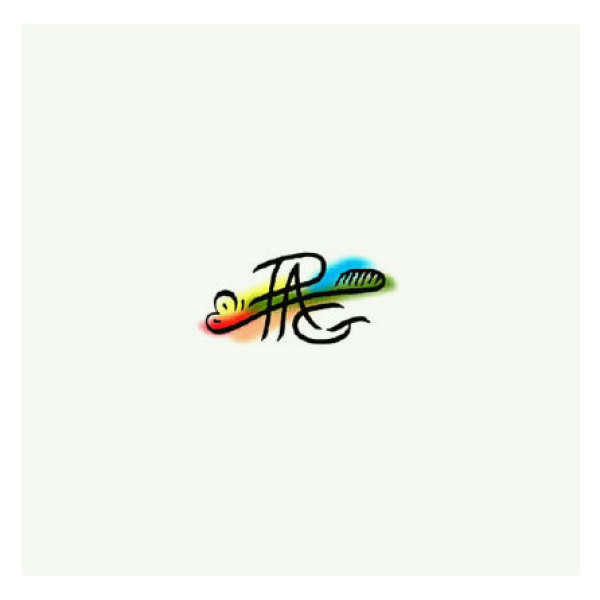 Cancel Depicts Journey of Laura Secord